Fort Norfolk from the Elizabeth River, Original Watercolor Painting by J Robert Burnell ASMA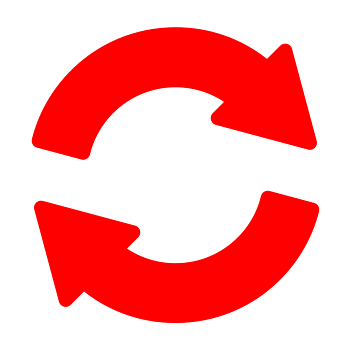 Product Code: 15175
Shipping Weight: 5.00 lbs
---
---
---
Product Description
•••••
An original watercolor painting on watercolor board by renowned Portsmouth artist J. Robert Burnell depicting a shoreline scene of historic Fort Norfolk viewed from the Elizabeth River. Signed LR: J. Robert Burnell, 94' ASMA.
Measures 18 X 30 inches (view) and 24 X 36 inches framed. Double matted behind glass with silver metal frame.
The images have some glass reflection that slightly alters the actual view of the watercolor.
HISTORY:Fort Norfolk is an historic fort and national historic district located at Norfolk, Virginia. With the original buildings having been built between 1795 and 1809, the fort encompasses 11 contributing buildings which include: main gate, guardhouse, officers' quarters, powder magazine, and carpenter's shop. Fort Norfolk is the last remaining fortification of President George Washington's 18th Century harbor defenses. It has served as the district office for the U. S. Army Engineer District, Norfolk since 1923.