Early 20th Century Triplex Port and Starboard Lights Re-purposed into Table Lamps -- PAIR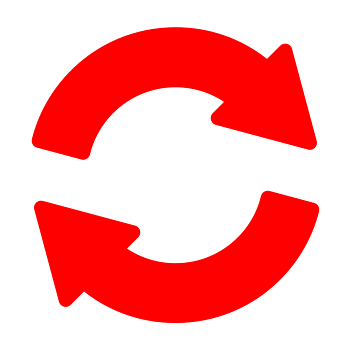 Product Code: 16152
Shipping Weight: 5.50 lbs
---
---
Product Description
•••••
Authentic, early 20th century TRIPLEX small craft port and starboard running lights that we've re-purposed into functional table lamps -- the perfect look for your yacht, beach house and coastal home. Comes with three-way switch that toggles between the upper table lamp light and the lower interior lantern light. Use with a light dimmer for ambient lighting design. The lanterns measures 19 inches tall to the top of the lampshade. Retains a wonderful aged metal brass patina on the chimney cap and old bronze-painted exterior surfaces. Ruby red and midnight blue Triplex lens survive without cracks or chips. Open from the bottom for access to the interior light.
PRICED FOR THE PAIR.
Lampshades sold separately (see related items below). Shown here with our 12 inch burlap lamp shades. An exceptional pair of nautical table lamps for your nautical room and coastal home!