Large Early 20th Century Brass Cleat, 15"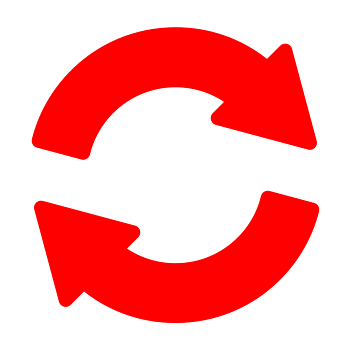 Product Code: 16184
Shipping Weight: 6.50 lbs
---
---
---
Product Description
•••••
Sand-casted solid brass 15" cleat with four mounting holes. From an early 20th century schooner. Weighs just shy of 6 pounds! Love these as front door handles for your coastal home, office and restaurant too!