Mahogany and Brass Ship's Wheel (replica) -- 40" diam.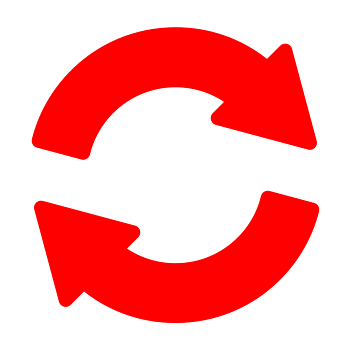 Product Code: 17047
Shipping Weight: 24.00 lbs
---
---
Product Description
•••••
A vintage replica ship's wheel made of mahogany with mounted brass band and hub cover, measuring 40 inches from handle tip to handle tip. The wheel was built in the 1960's and is a well constructed wheel, but was never used aboard a ship or yacht. Previous owner stated that the wheel once adorned the walls of a local yacht club, but the name of the club was not remembered. The wheel has four holes for mounting. A handsome vintage wheel with lots of character that will certain adorn your nautical room wall! Weighs approximately 18 1/2 pounds.