Classic Mahogany Yacht Helms Wheel -- 30" diam.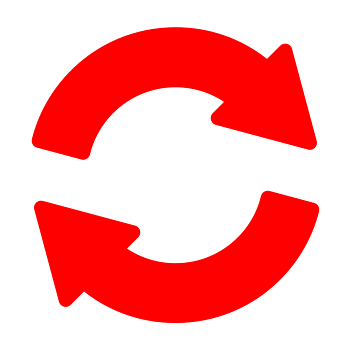 Product Code: 17051
Shipping Weight: 24.00 lbs
---
---
Product Description
•••••
Exceptional 30 inch classic-designed six-spoke mahogany yacht wheel from the late 19th or early 20th century. This beautiful old wheel features classic ring-and-urn turned spokes, thick cast brass rings on both sides with solid brass hub and 1 1/4 inch opening. The mahogany retains a rich (possibly original) red mahogany finish. Since the front and back sides of the wheel are identical, we polished the brass ring and hub on one side and left the opposite side with a darkened bronze colored brass patina so you can choose which is more desirable for your nautical home display! A perfect size for most home interiors. Measures 30 inches from handle end to handle end and weighs 16 pounds.