US Navy Ship Name Board "USS AEOLUS ARC3"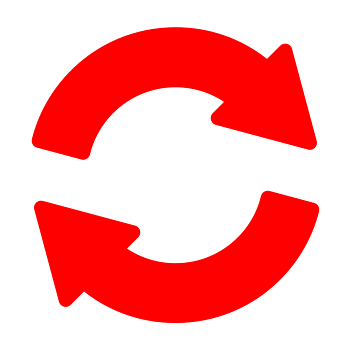 Product Code: ARRE038
Shipping Weight: 0.00 lbs
---
---
Product Description
•••••
Teak US Navy ship's name board from the USS AEOLUS ARC3. The name board was received by Arthur Redman in 1985, when she was decommissioned and before being placed in the James River reserve fleet. The name board is a solid teak board measuring 96 in. X 8 in. X 1 in. thick with applied brass letters. Varnished wood finish. From the Arthur A. Rebman Maritime Collection.
USS Aeolus (ARC-3) began service as USS Turandot (AKA-47), an Artemis-class attack cargo ship built by the Walsh-Kaiser Co., Inc. of Providence, Rhode Island. In the mid-1950s, she was converted into a cable repair ship to support the SOSUS program, as the lead ship of the Aeolus-class cable repair ship, and she performed cable duties for nearly thirty years. Here is a link to the history of the ship: USS AEOLUS ARC3