"Don't Give Up the Ship" folk art carving by J & P Johnson -- length 48"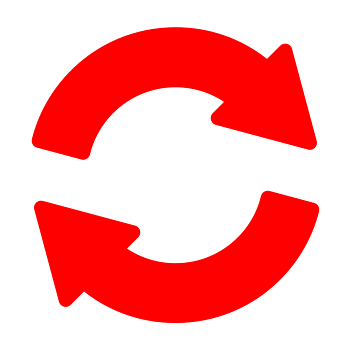 Product Code: JPJ072
Shipping Weight: 0.00 lbs
---
---
---
Product Description
•••••
Folk carved Bellamy style eagle holding the banner "Don't Give Up the Ship" clasp in its claws. Carved and decorated by Virginia artists Jac & Patricia Johnson, this art pieces after the famous carving advertises the legendary heroic words stated by Captain James Lawrence after being mortally wounded in the engagement between his ship, the U.S. frigate Chesapeake, and HMS Shannon on 1 June 1813. As the wounded Lawrence was carried below, he ordered "Tell the men to fire faster! Don't give up the ship!"
Measures 48" long X 16" tall X 3 1/2" projection.
Great art piece celebrating the Bicentennial of the War of 1812!
THIS ARTWORK IS A CUSTOM ORDER.