"Mermaid with Starfish" folk art carving by J & P Johnson -- length 34"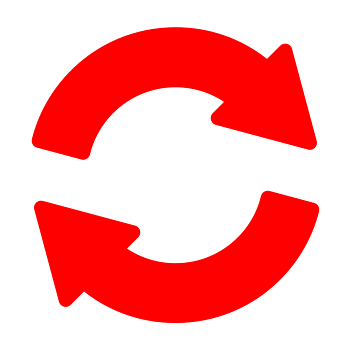 Product Code: JPJ085
Shipping Weight: 0.00 lbs
---
---
In Stock -- Ready to Ship
---
Product Description
•••••
Please take note: Each of the Johnson's carvings are originals. Though similar to the one pictured, each piece will vary slightly as original hand-carved artwork should. Carvings listed as "Ready to Ship" will be shipped within 48 business hours of order. Allow four to six weeks after placing a custom order for your Johnson carving to be produced. We will notify you via phone or email if the production of the selected item cannot be accomplished within the suggested length of time.
Shipping costs will be quoted after the order is received.
Customized finishes, adjustments to the size and scale, as well as varying details can be achieved for you at an additional charge. Please write or call us so we can discuss your project and quote you a price for custom work created specifically to your desire and specifications. Skipjack Nautical Wares together with the artists that we represent strive to create the perfect custom product to your satisfaction.
Carved and painted mermaid by Virginia artist Jac & Patricia Johnson. The carving depicts a a bare-breasted blue-eyed mermaid with flipped up tail, flowing golden yellow hair, and holding a starfish in each hand. This folk carving is wall mounted on a metal bracket for three dimensional effect. Great work of art from America's top folk artists.
Measures approx. 34" X 34"
The in stock, ready-to-ship mermaid is facing RIGHT (as pictured above). This mermaid is also available facing LEFT as a custom order (allow up 4 weeks before shipping).