Brushed Nickel Cleat, 4 inch (new)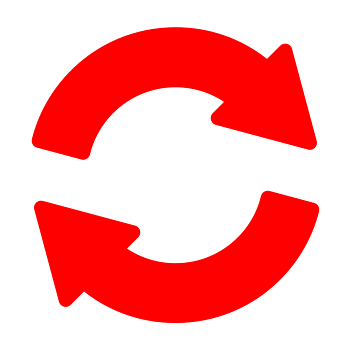 Product Code: MMCLT14BN
Shipping Weight: 0.30 lbs
---
---
Product Description
•••••
Our brushed nickel over solid brass cleat is the perfect size for your nautical interior and boat. We've used these small cleats in numerous applications throughout our home and are perfect for hanging hand and bath towels in your bath and kitchen, hot pads, coat hooks and even to tie down your window blinds. You can also use these as cabinet or drawer pulls! They're also the finest quality to use on your boat or yacht where a small cleat is needed. Measures 4 inches in length with four mounting screw holes for maximum hold. Screws included.
See image below for a comparison of our 2 inch cleat next to the 4 inch cleat.
This cleat is a dull silver in color (brushed nickel) and goes well with aluminum or stainless steel fixtures or appliances. See color comparison picture below.