WWII U.S. Navy Engine Order Telegraph E.O.T.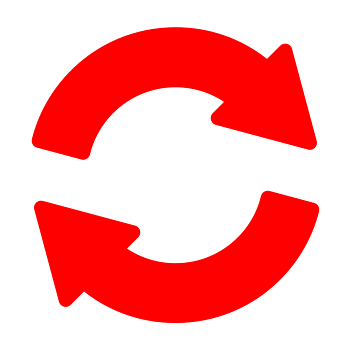 Product Code: ZUNI140
Shipping Weight: 0.00 lbs
---
---
Product Description
•••••
Authentic WWII U.S. Navy E.O.T. marked with metal identification tag "ENGINE ORDER TELE. STBD. BRIDGE." This naval artifact is completely original including it's old naval ship gray paint, but it has had a rugged life with major wear to the metal outer plates of the E.O.T. housing. Single arm indicator with face plates on both sides in light blue glass marked "AHEAD: full, half, slow, standy by, stop, finished with engine and ASTERN: slow, half & full. Brass electronic side bell on pedestal and light rheostat above are mounted on to the painted metal pedestal with a red-painted inspection cover on one side and holes in the base for mounting. Maker is unknown. A great old surviving instrument used aboard a naval vessel during WWII. Stands 45 1/2 inches tall exclusive of the brass handle.