Oops...Someting Has Gone Wrong
Shopping Cart
•••••
Your cart is currently empty.
Oops...Someting Has Gone Wrong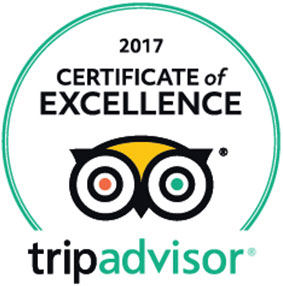 Dealers of nautical antiques and collectibles, marine art, lamps, lighting, ship salvage and hardware, Skipjack sells quality nautical furniture and furnishings, marine instruments, model boats, nautical gifts and decor. Skipjack's Marine Art Gallery features marine paintings, sculptures, ship models and folk art featuring mermaids, whales, fish and fowl.

Visit our Maine Showroom: 1172 State Route 32; Round Pond, ME 04564
Open Year-Round BY APPOINTMENT
It's Easy! Just ring us at
(207) 219-0897